an 2003,
Russian Sayous-TM1, was recording from afar:
Space Shuttle 39a Columbia´s Black OP Experiment #13
Try to Overthrow
(To bring about the downfall, destruction, or ending of, especially by force or concerted action)
a Black Knight Space-Ship using a Nuclear Device
1- Space Shuttle Columbia get in Range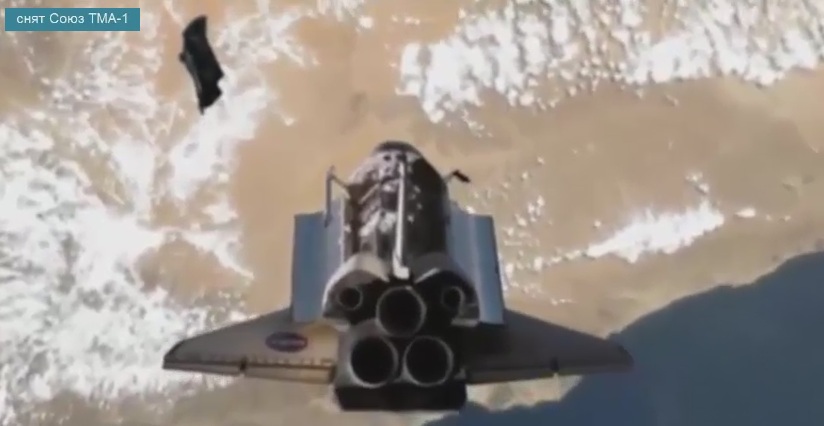 2- Drones of Black Night activated: Secure, disabled and tele-transport the nuclear device out of the Space-Shuttle.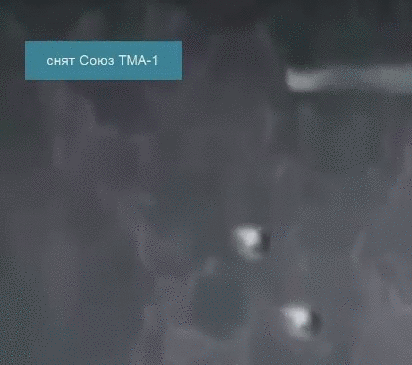 3- AI Drones label it as Hostile Ship.
Then Black Knight treated it according to the protocol.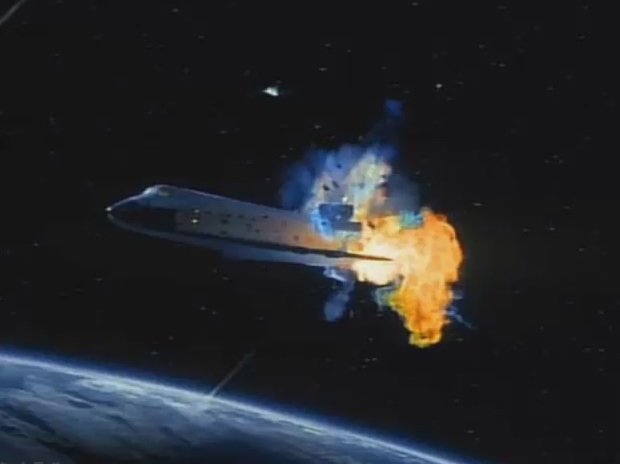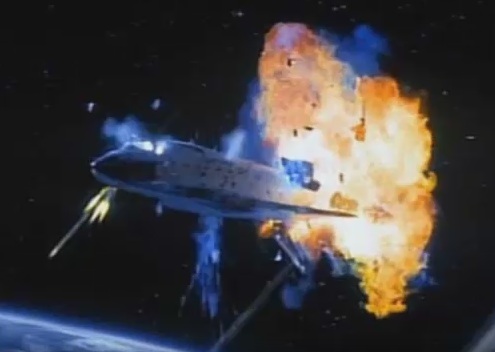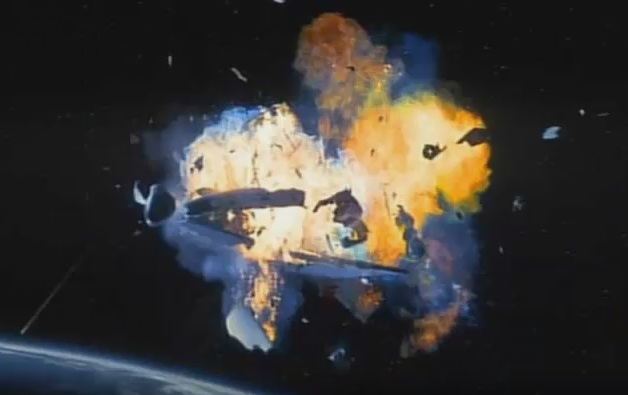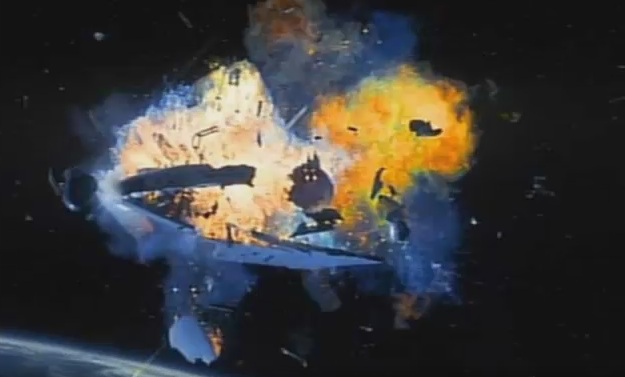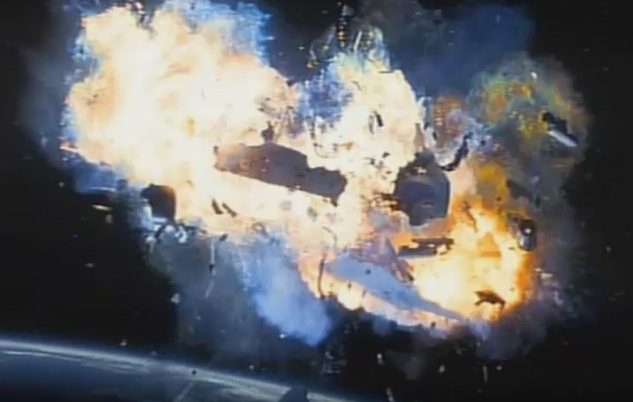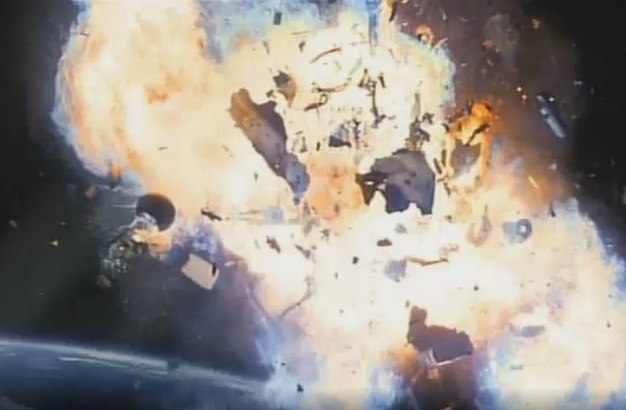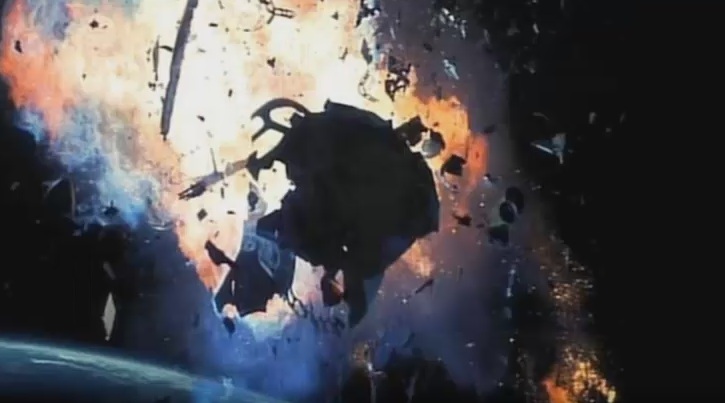 4-The wreck get in orbit...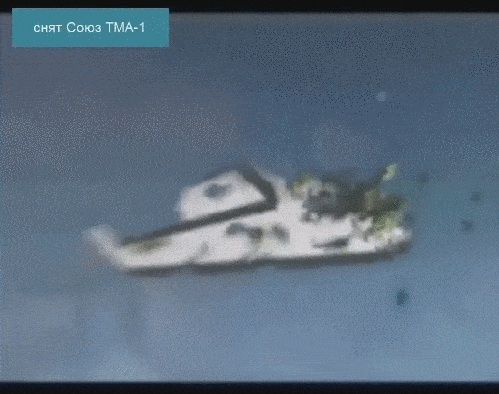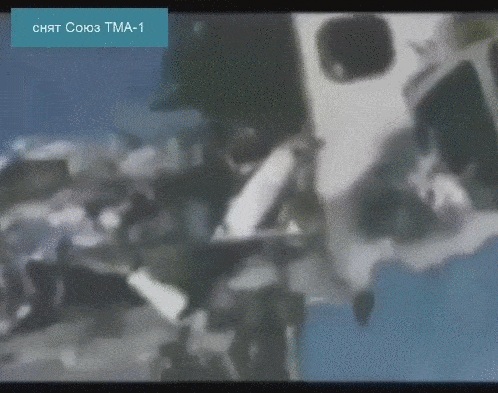 coming in late to clean up a mess made by his boss, and cover up the truth.
@ feb 1, 2003
Notes:
(1)
http://www.mythi.com.br/videos/Columbia ... Knight.mp4