---
Was Sigrune an Orion Operative?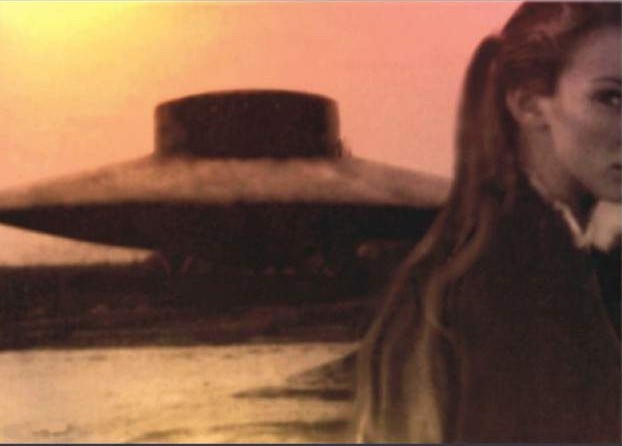 1923 VRZ /1939 Vril Disk Series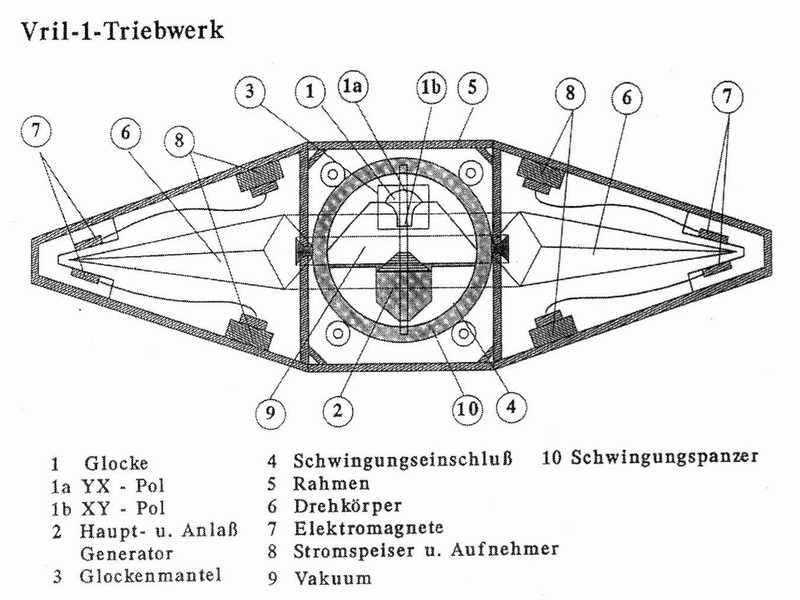 (1)

Vril 1 "Jäger" (Hunter) disc aircraft, 1941, 17 manufactured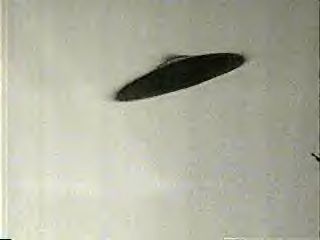 Vril 2 "Zerstörer" (Destroyer) disc aircraft project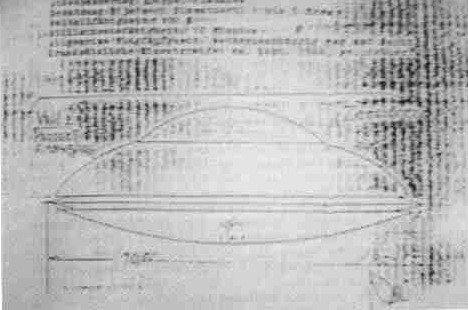 Vril 3 disc aircraft prototype



Vril 4 disc aircraft prototype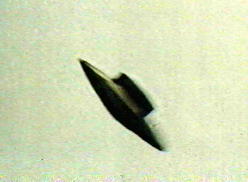 Vril 5 disc aircraft prototype CCCP captured this proyect after the WW2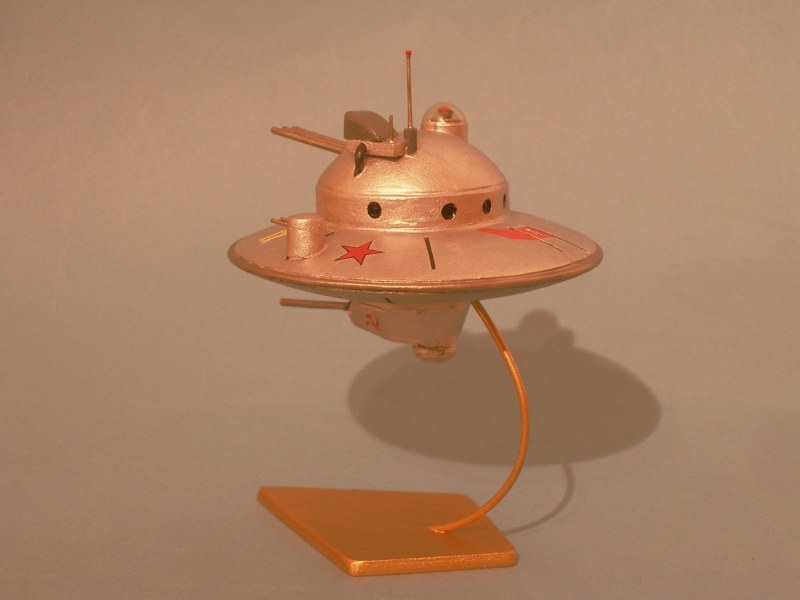 Vril 6 disc aircraft prototypes, 2 built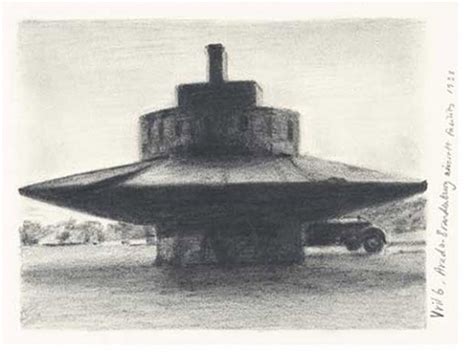 Vril 7 "Geist" (Spirit) disc aircraft, 1944, several built



Vril 8 "Odin" (God Wotan) disc aircraft prototype, 1945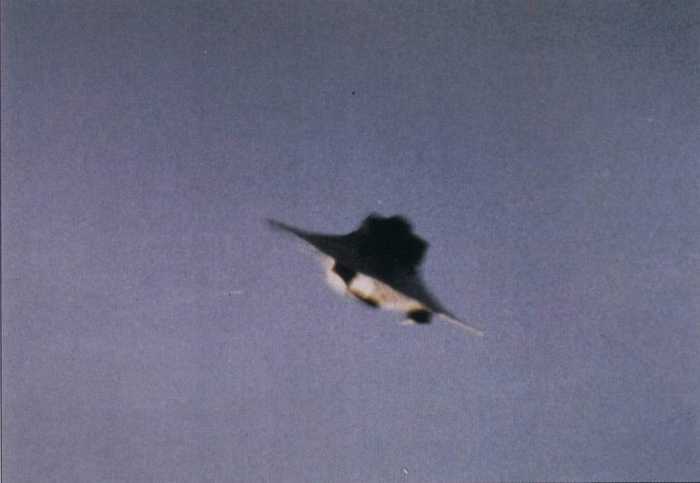 Vril 9 "Abjäger" (Universal Hunter) disc aircraft prototype, 1945 over occupied Germany



Vril 10 "Fledermaus" (Bat) disc project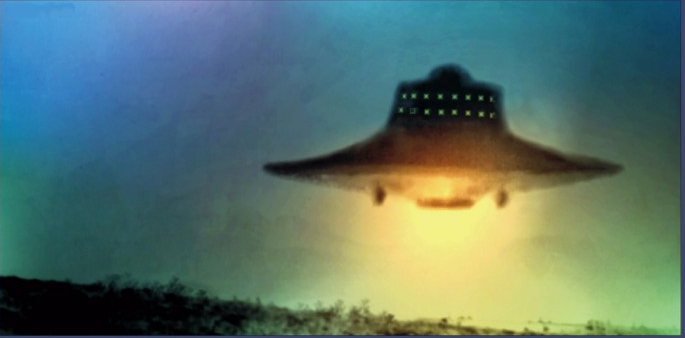 Vril 11 "Teufel" (Devil) disc project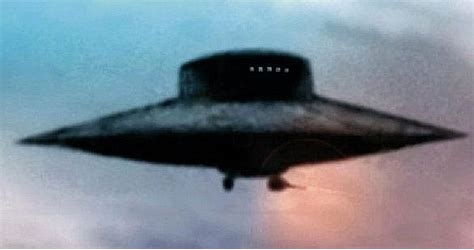 Vril Andromeda-Gerät (Andromeda Device), 139 meter cylindrical Raumschiffe, 1945 1 built, 1 under construction, built exclusively by SS E-V Unit, powered by 4 Thule Triebwerk EMG engines plus 8 SM-Levitators



Vril Andromeda-1 Freyr (Norse God), captured by US Army 1945 partially completed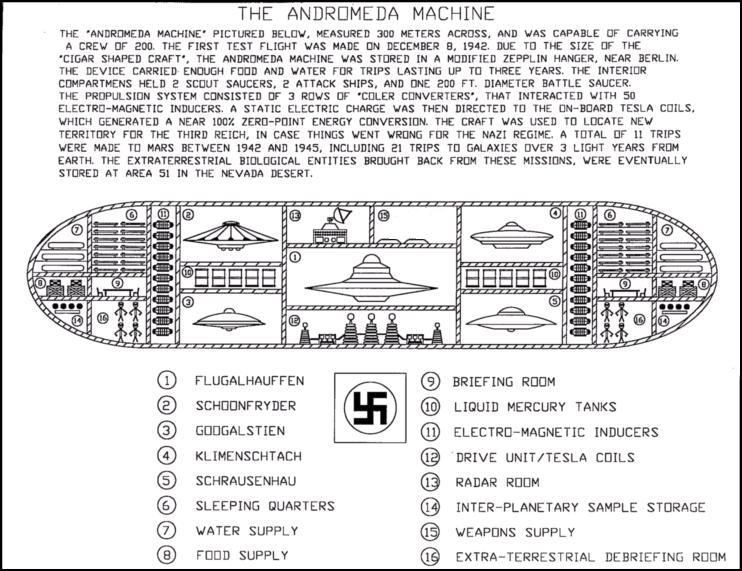 Vril Andromeda-2 Freya (Norse Goddess), one built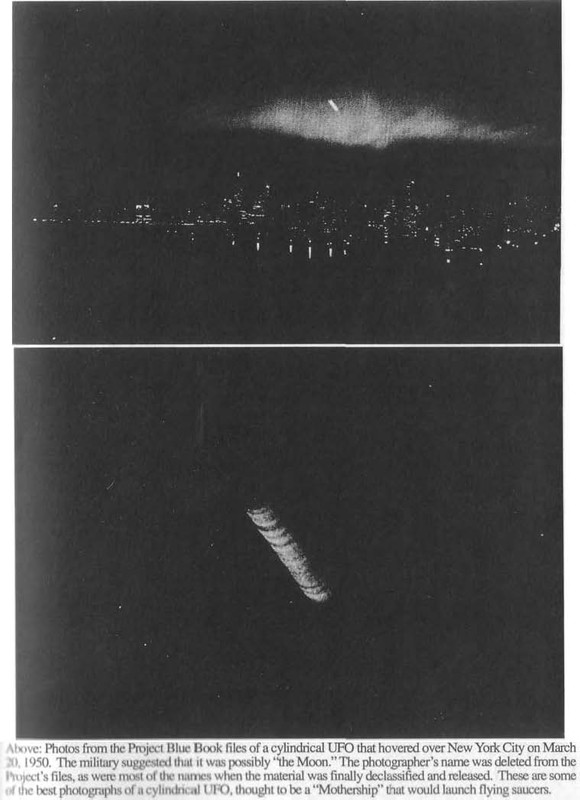 (all discs except Andromeda-Gerät powered by Vril Triebwerk EMG engines plus Schumann SM-Levitators)



Sigrune colaboration with Horton Brothers

Vril DORN "Verteidiger" (Defender) unmanned delta craft weapon. "DORN" is either short for DORNier or means (Thorn), Sighted near Pescara, Italy postwar.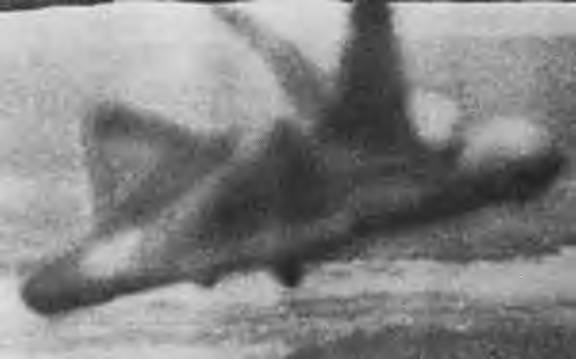 Vril Gammagische Auge, "Magic Eye" recon drone, prototype only




Notes:
(1)


http://greyfalcon.us/restored/Secret%20 ... 0Reich.htm