BMW 003/ Schriever Ver 003 Disk/ UFO TYPE
Related:
BMW 003/ Schriever Ver 003 Disk/ Circa 1942
(1)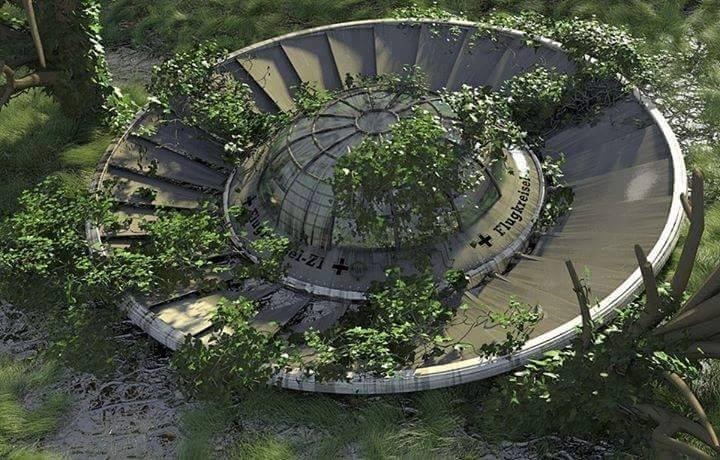 Quote:
I started on 15 July 1941, the development works, he said. We completed the first model of the airplane spinner on June 2, 1942. A day later it flew driven by tiny rockets, and we were all baffled by its flight performances. But the actual design and construction of the large parts I was only able to do in Prague.

The span of – if you want to call it – the first "flying saucer" was 14.40 meters and the flight performances were really striking: vertical start, vertical landing, hovering in the air and obtaining a maximum speed of approximately 4000 kilometers per hour !
Then:

But:
Alphabet Soup Reports Circa 1953 +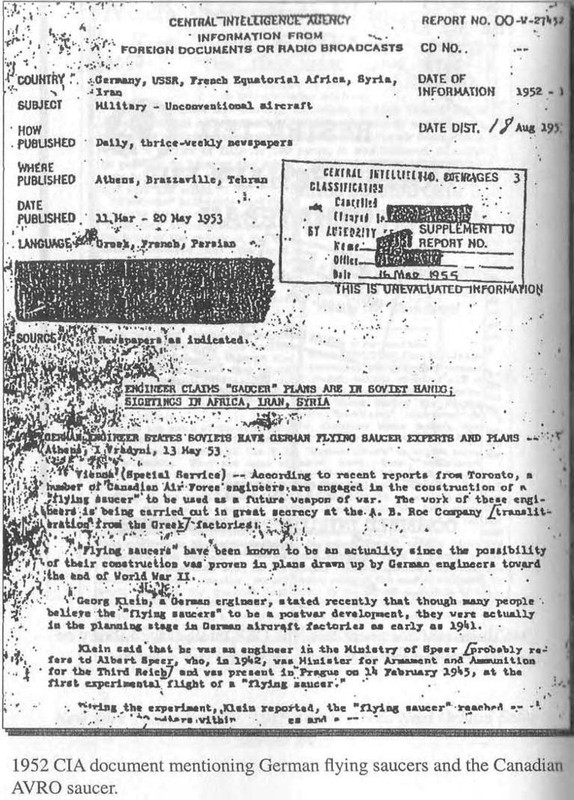 Notes:
(1)
https://www.maier-files.com/flying-sauc ... n-germany/