Quote:
This is Farsight's project on The Domain as described in the book Alien Interview by Matilda O'Donnell MacElroy edited by Lawrence R. Spencer.
(1)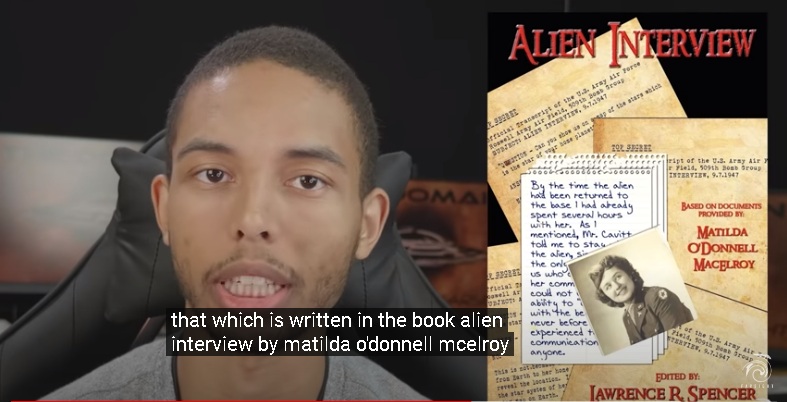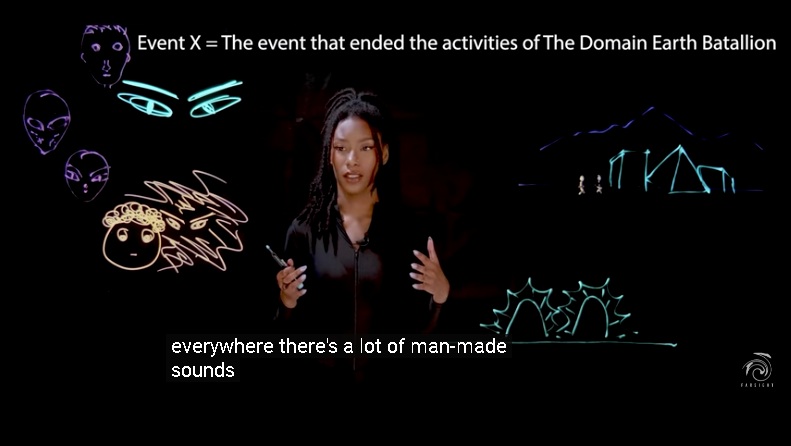 Destruction of the Facility: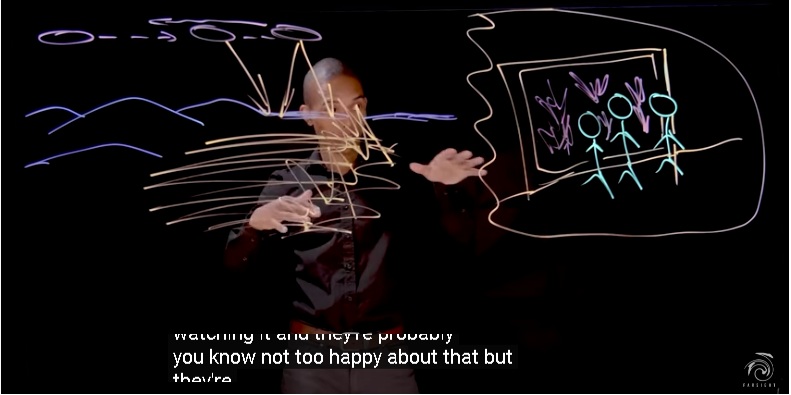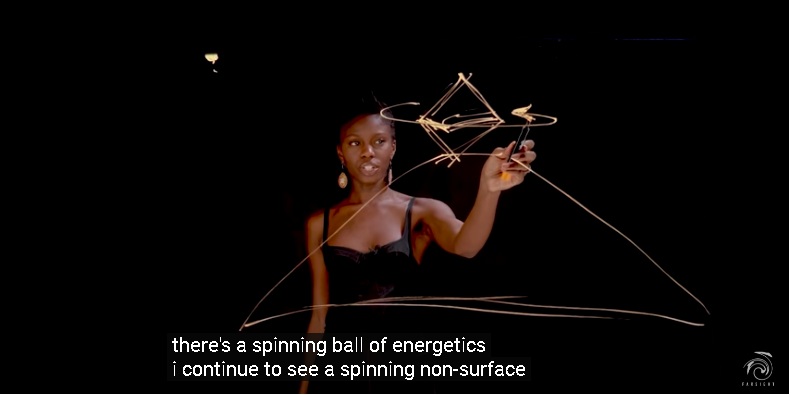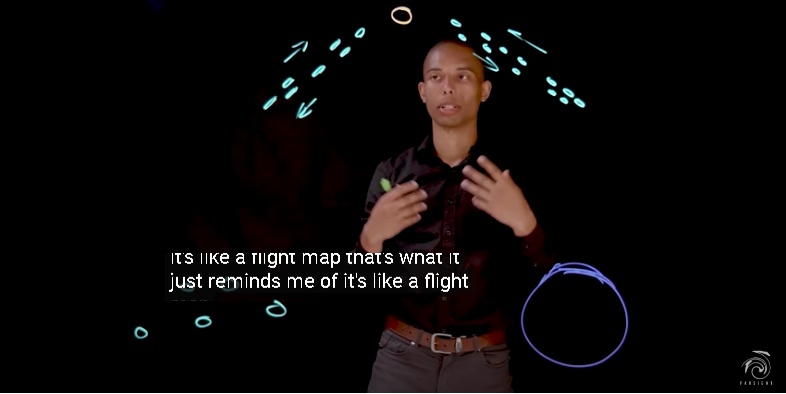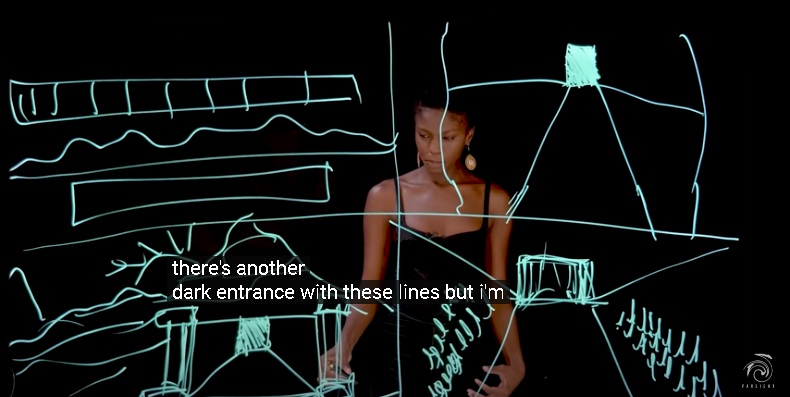 ------------------------------------------------------------------------------
Else:
Art Inspired by The Roswell Alien Interview Transcripts
By Ashley Child (2)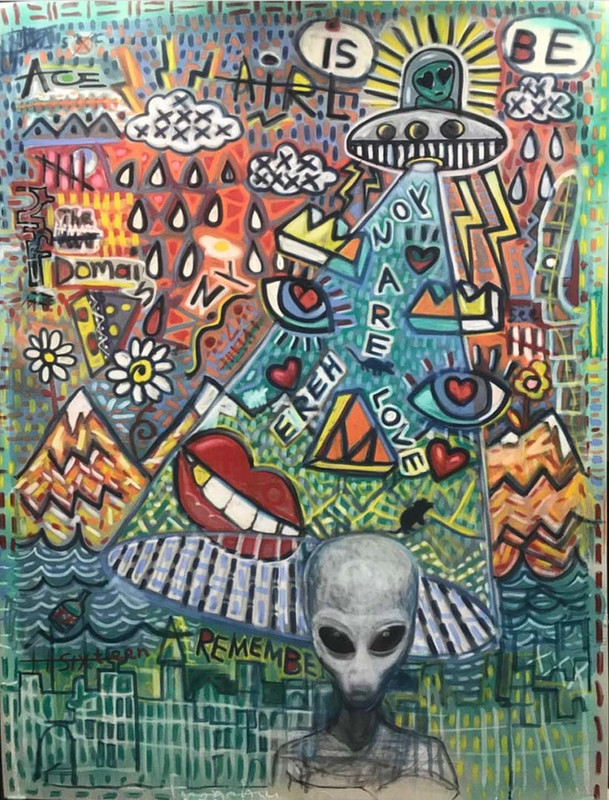 Quote:
Quote:
While listening to The Roswell Alien Interview we were wildly captivated and started painting as we listened and processed what we were hearing. As a collaboration, our team of artists contributed their ideas and responses to a large scale canvas. One guided from in front with a laser and the other painted from behind. This painting is a collection of different points of views, different approaches and different emotions and yet it all comes together as a unique and united piece of art.

The Roswell Alien Interview consists of official Top Secret U.S. Army Air Force interview transcripts and personal notes that Lawrence R. Spencer received from the late Matilda O'Donnell MacElroy who was the nurse and companion of the one surviving extraterrestrial being that was rescued from the UFO crash site. The extraterrestrial who went by the name of Airl would only communicate with Mrs. MacElroy. For six weeks, Airl communicated telepathically with Mrs. MaclEroy and no one else. Sixty years after the Roswell crash, Mrs. MacElory felt the moral and ethical obligation to share these transcripts and included a note with her transcripts. "Mankind needs to know the answers to questions which are contained in these documents: Who are we? Where did we come from? What is our purpose on Earth? If there is intelligent life elsewhere in the universe why have they not contacted us? It is vital that people understand the devastating consequences to our physical and spiritual survival if we fail to take effective action to undo the long-standing and pervasive effects of alien intervention on Earth."
Notes:
(1)
https://www.youtube.com/watch?v=TVr6nT7Ex6U
(2)
https://www.artofeveryone.com/blog/2017 ... f-everyone