Reptilian Pact with The British Monarchy
The 1,000 Years "Body" Protection Pact:
(in case of Human Wars)
STS Reptilians soul swap + The British Monarchy since George VI -1936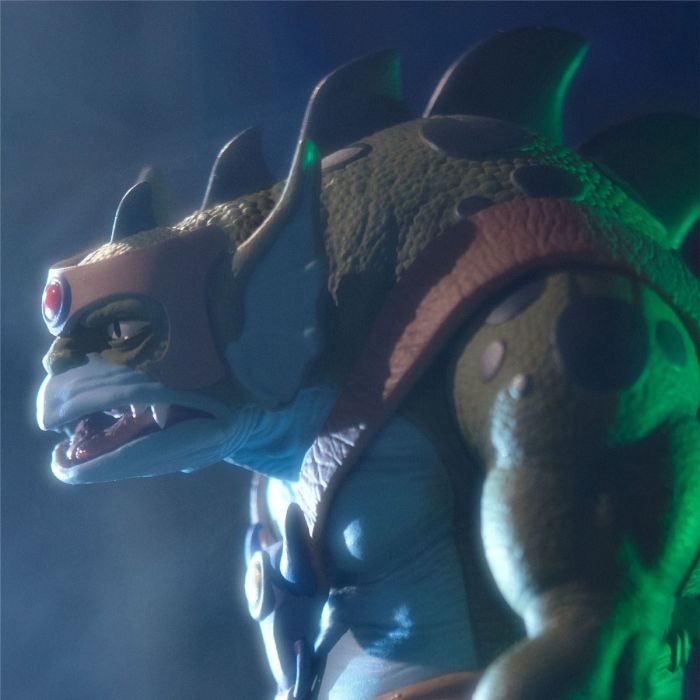 +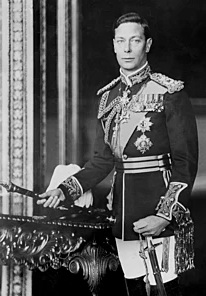 STS Reptilians soul swap + The Queen 1953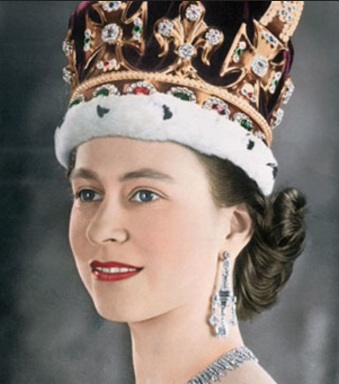 STS Reptilians soul swap + The King end of September 2022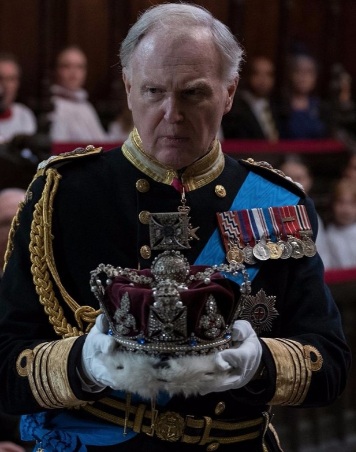 The Human (Actual King or Queen) Souls Swap X Reptilian Souls in a Black Magik Ceremony...
This pact will be valid for 1,000 earth years or until the End of The British Monarchy...
Via SAM (1)
Quote:
In this channeled session, the Galactic Federation share with us information regarding the following:
1. Dark side of the Royal family and what are they planning to do with Elon Musk and Reptilians?
2. Agenda behind Elon Musk's Neuralink.
3. Understanding silver chord and how to protect ourselves.
Notes:
(1)
https://www.youtube.com/watch?v=B_GB3Rh0apc