---
The 2-part remote-viewing documentary conducted at Farsight.
(1)
This revises the mainstream
historical account of Project Highjump led by Rear Admiral Richard E. Byrd, Jr. The full 2-part documentary can be

found at:
http://www.farsightprime.com​

Nazis and Reptilians in Antarctica Part 1: The Base
⦁ Introduction - 0:00​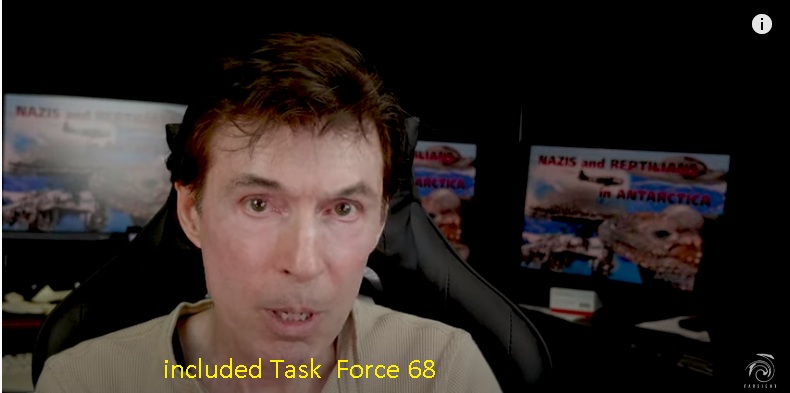 Operation HIGHJUMP, officially titled The United States Navy Antarctic Developments Program, 1946–1947, was a
United States Navy operation organized by Rear Admiral Richard E. Byrd, Jr., USN (Ret), Officer in Charge, Task
Force 68, and led by Rear Admiral Ethan Erik Larson, USN, Commanding Officer, Task Force 68. Operation HIGHJUMP
commenced 26 August 1946 and ended in late February 1947. Task Force 68 included 4,700 men, 13 ships, and 33
aircraft.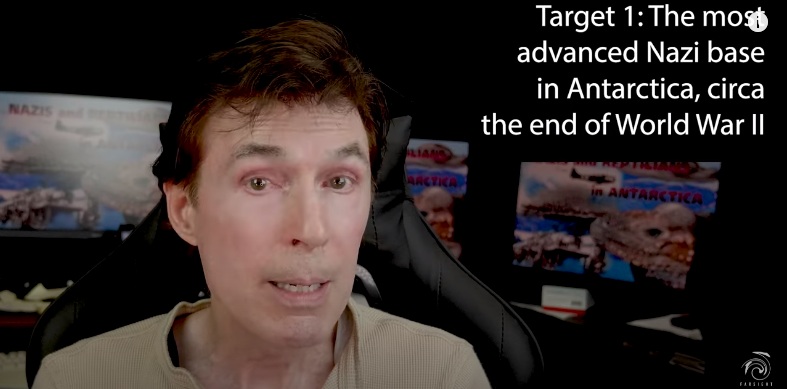 ⦁ Kahmia Dunson session Target 1 - 8:52​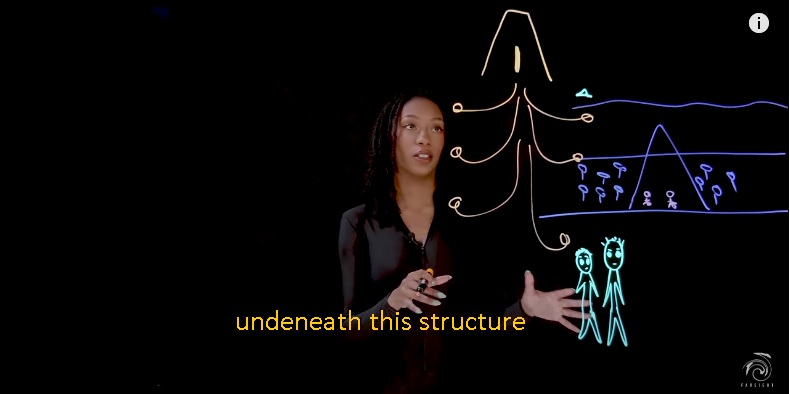 ⦁ Aziz Brown session Target 1 - 24:52


⦁ PrinCess Jeaneé session Target 1 - 1:11:09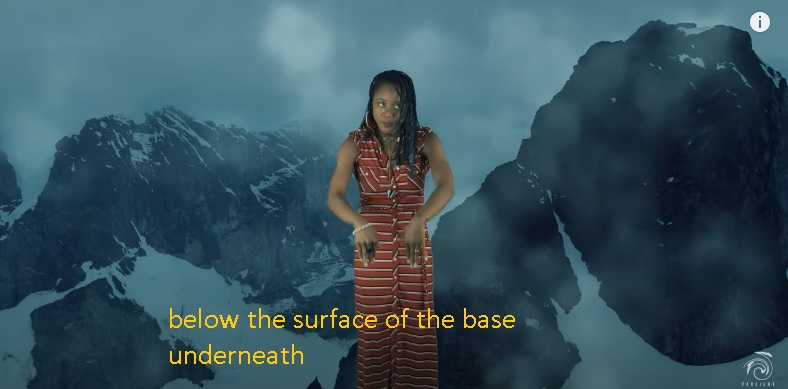 ⦁ Melena Hall Session Target 1 - 1:35:30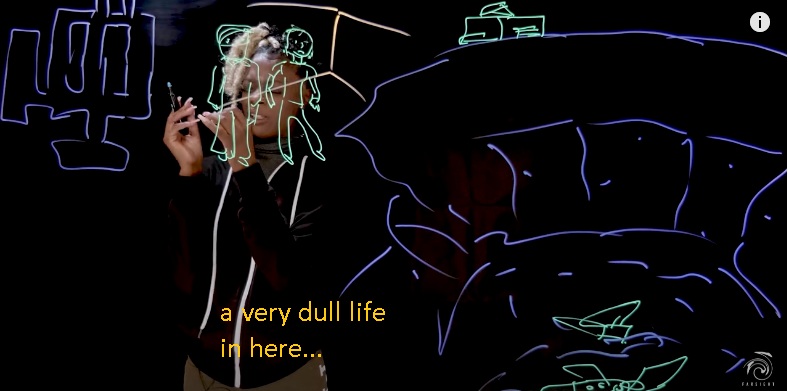 ⦁ Trudy Benjamin - 1:45:49


⦁ Target 1 re-cap - 2:10:44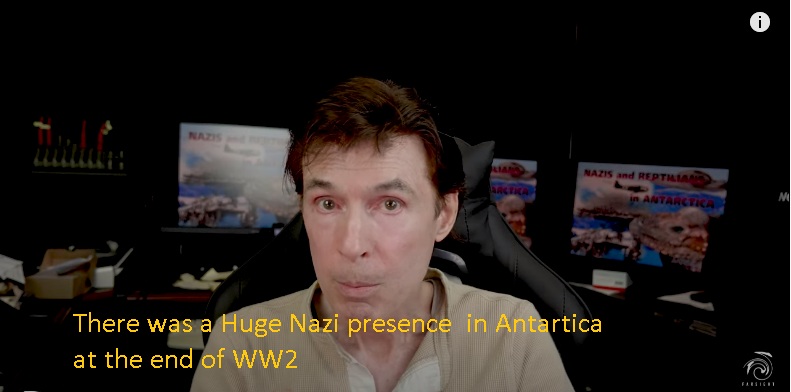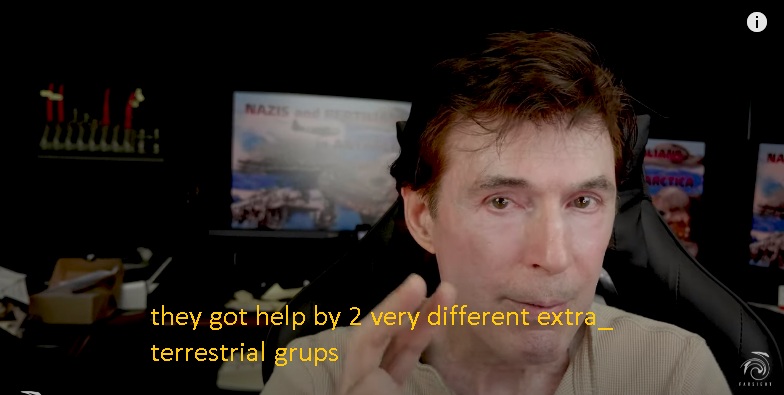 Notes:
(1)
https://www.youtube.com/watch?v=YeTvwvnZ19c